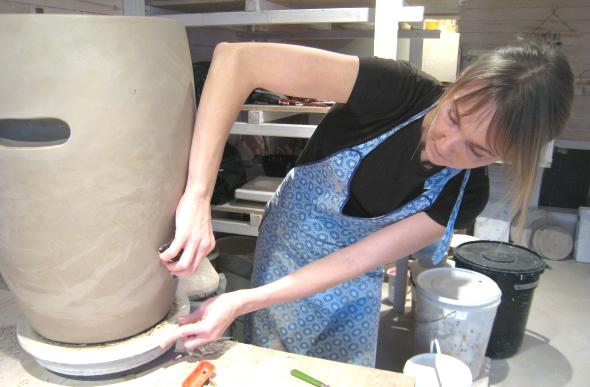 I have the workshop at my home address at Norrmalm in Skövde, Sweden.
You can visit me here, see my work and shop from my little workshop-shop. Please give me a call or a
mail before a visit and I will make sure I can be home!
Welcome me to visit!
Camilla Engdahl
Sveagatan 25
54144 SKÖVDE
SVERIGE
telefone: +46(0)730 563311